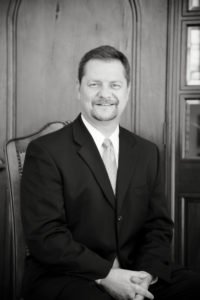 Have you been contacted by law enforcement authorities?
If you have been arrested or contacted by law enforcement authorities, call Jeff Harrelson at the Harrelson Law Firm today.
We can represent clients in the following cases:
Criminal Defense
White Collar Crime
Criminal Appeals
Our firm is led by veteran litigators who are known for their aggressive representation and knowledge of the law.  Each case is uniquely tailored depending on the circumstances.  The difference in our firm is that immediately after consulting about your case, we will begin an intense investigation of the claim in order to review all possible defenses.
Just call (870) 772-0300 to get on the calendar today.